Get Ready For The Year Ahead By Taking A Look Online At Our Luxury Greeting Cards
posted by
Love Kate's
on
December, 26, 2018
in
Love Kates
tagged with
Calendar
Occasions
2019 is almost upon us!
With it brings a year of new opportunities to give your loved ones unique and personal cards for special events in the year. To ensure youíre prepared, stock up now by purchasing cards from our greeting cards range online at Love Kates.
Handmade cards are indeed our speciality here at Love Kates and we certainly enjoy helping you discover what the modern card industry has to offer to you.
Perhaps itís a milestone in your anniversary or your offspring has reached a special age in their lifetime. No matter the occasion, you can find all you need at affordable costs.
We work with many designers to bring you many of the most innovatively designed cards in the industry. This includes products from leading brands such as Second Nature, Talking Pictures, BexyBoo, Ruth Jackson's Pencil Shaving cards and many more.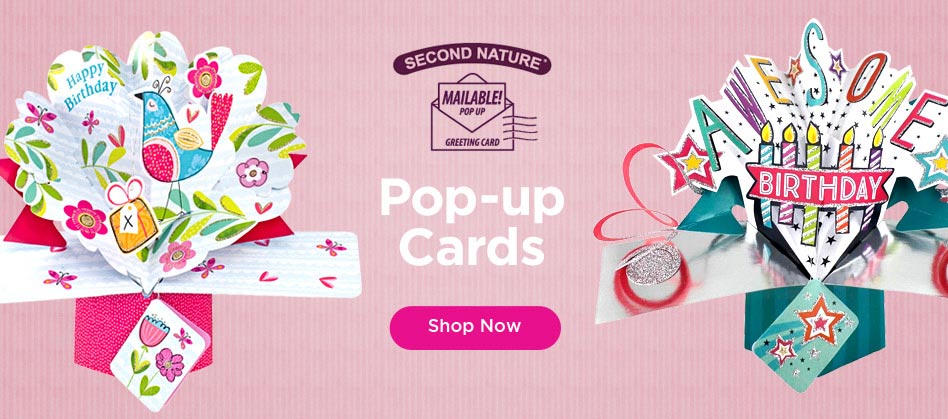 You can even find pop-up cards to give to your recipients as part of a brand new style and decoration to place within their home for a lengthy period of time.
Stock up on all your greeting cards now and take advantage of our money saving offer, spend £25 on greeting cards and save £5 off your order, simply pop the discount code 5OFF25 in at the checkout.
You can make a purchase, enquire and find out more via our website.
There are no comments for this post, be the first to leave a comment below.