Has Christmas Turned Into Cashmas?
posted by
Love Kate's
on
December, 10, 2018
in
Love Kates
tagged with
Calendar
Occasions
Christmas or Cashmas?
Has Christmas turned into Cashmas? Kate has been reflecting on the act of gift-sending, as the festive period begins to unfold. As Christmas creeps around every year, people seem to be spending money they donít have, stumbling into debt they donít need, just to give someone a gift they probably wonít use. Why, you ask? To show appreciation and companionship for their loved ones, of course! Surveys show that people tend to spend half their monthly pay on Christmas, whilst many others rely on their credit cards and overdrafts. It seems strange that people have to get themselves into financial discomfort in order to spread love and cheer. This topic has been widely discussed in Love Kateís Cards-and-gifts-mas workshop this year. Kate and her elves have decided that a small meaningful gift with a heartfelt message holds more value over an item of expense.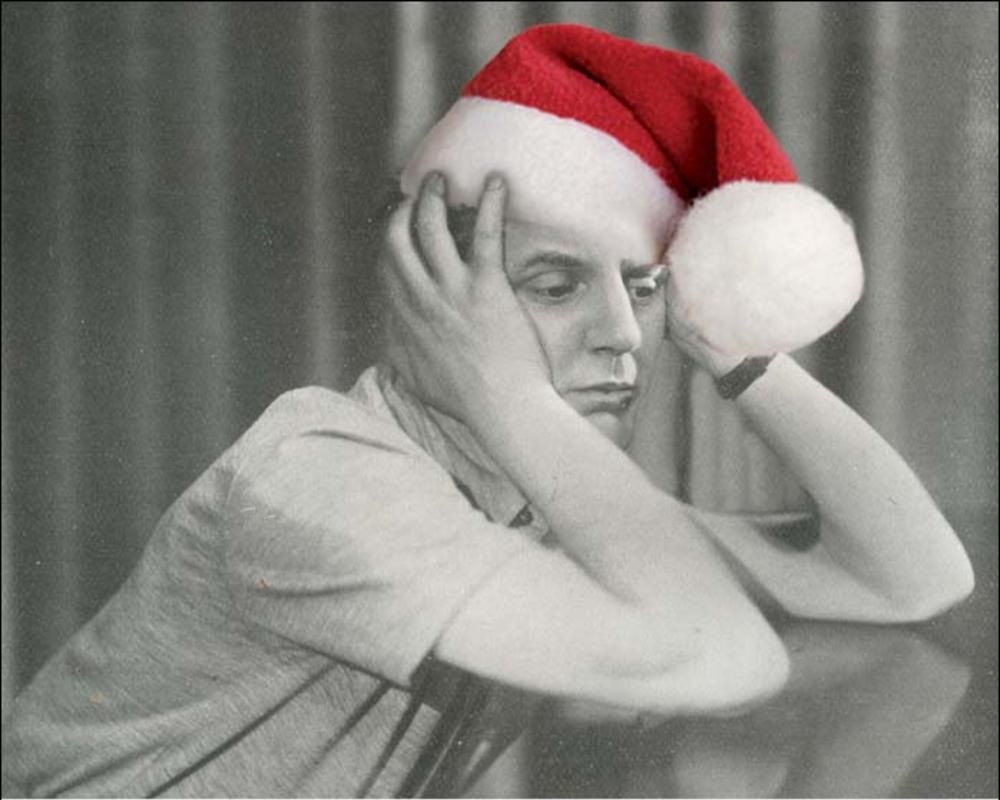 Those who care about you will not care about how much money you splash on presents. However, theyíll probably love a small, thoughtful gift that feels personal. Kate is proud to offer a huge variety of sentimental gifts at a fraction of the cost many people would normally spend. Love Kate's offers many wonderful and affordable gifts. For example, the light-up bottles and jars from the messages of love range, which will brighten the eyes of your loved ones with a heartfelt message and a touching sentiment. Love Kateís headquarters have been thinking about ways of saving cash and focusing on the true values of Christmas. Here are their top 3 tips to make Christmas less about cash:
1) Novelty secret Santa
Perhaps youíre feeling overwhelmed at the prospect of having to buy for your large family? Secret Santa is a great way of focusing on spreading Christmas cheer as opposed to unwrapping a whole load of festive debt. You can set a maximum spend limit, everyone receives a gift, everyone gives a gift, and everyone enjoys the essence of anonymity!
2) Focus on cards
There seems to be a lot of focus on gifts, despite the scientifically-proven positive effects of receiving a thoughtful card. If you canít afford to buy for the postman, Karen from your office or your Asda delivery driver, why not consider sending a card instead? Christmas cards are so varied in design, sentiment and cost, Kate is confident that you could find a card for anyone at Christmas time. Alternatively, you could make your own cards and gifts using Love Kateís fantastic range of DIY toppers.
3) Be organised
Due to the stresses and demands of everyday life, many people leave gift-buying until last minute. This can lead to panic-dashing through the shopping centre on Christmas Eve with your credit card in tatters. Planning and buying early allows you to spend wisely and prioritise efficiently. Kate kick-starts the festivities nice and early by discounting lots of stock well ahead of Christmas, so why not take a look? However, if you do end up leaving it until last minute, Love Kateís gift wrap option, handwriting service and speedy delivery will make sure you have a perfect Christmas (successfully avoiding Cashmas whilst youíre at it)!
Love Kateís xxx
There are no comments for this post, be the first to leave a comment below.