posted by Love Kate's on March, 03, 2023 in Occasions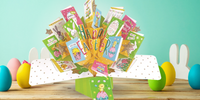 Whether you're taking part in an Easter egg hunt or sending a colourful Easter card to a friend, this special day is perfect for reconnecting and spending quality time with your loved ones
posted by Love Kate's on April, 01, 2022 in Occasions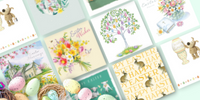 People have been sending Easter cards since the 1870s, so we decided to take a deeper look at why this tradition is still so important today.
posted by Love Kate's on April, 02, 2015 in Occasions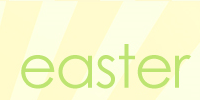 Why do we eat so many Chocolate eggs at Easter? Easter's all about celebrating Holy Week and the resurrection of Jesus, so what has the most important religious festival for Christians got to do with bunnies, eggs and chocolate?