posted by Love Kate's on February, 10, 2023 in Occasions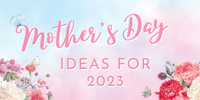 Whether you're showing appreciation to Mum, Grandma or someone that's like a Mum to you, here's our top Mother's Day ideas to help you celebrate the incredible women in your life on March 19th
posted by Love Kate's on March, 21, 2022 in Occasions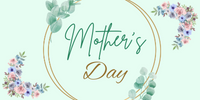 Looking for Mother's Day ideas to say 'Thank You' to the brilliant women in your life on Mothering Sunday? Explore Kate's top picks for Mother's Day cards and gifts here...
posted by Love Kate's on March, 21, 2019 in Occasions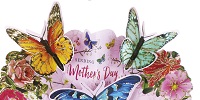 Make it a day they won't forget with our fabulous range of Mother's Day cards. Show your appreciation and love with a card that's just as unique as she is!